Welcome to Prestwich Cricket, Tennis & Bowling Club
Your sports and community club in the heart of Prestwich Village.
Enjoy all year round top class local sport accessible to all
Now boasting FIVE senior cricket teams, tennis and bowling as well as a football section all with numerous teams across all age groups, there's sure to be something for you down at The Heys.
Why not consider us for your next celebration, family event or business meeting.
A final day decider brought much drama as Prestwich fought off a breathtaking comeback from Heyside to clinch the Premier Division Championship.
Watch live Premier League and Champions League from Sky and BT
Watch your favourite team with a pint or two on our large screens in a welcoming, comfortable and friendly environment.
Bradshaw CC were perfect hosts as Prestwich 1XI beat Denton West by 6 wickets to take the honours. Read the report and view our exclusive photos.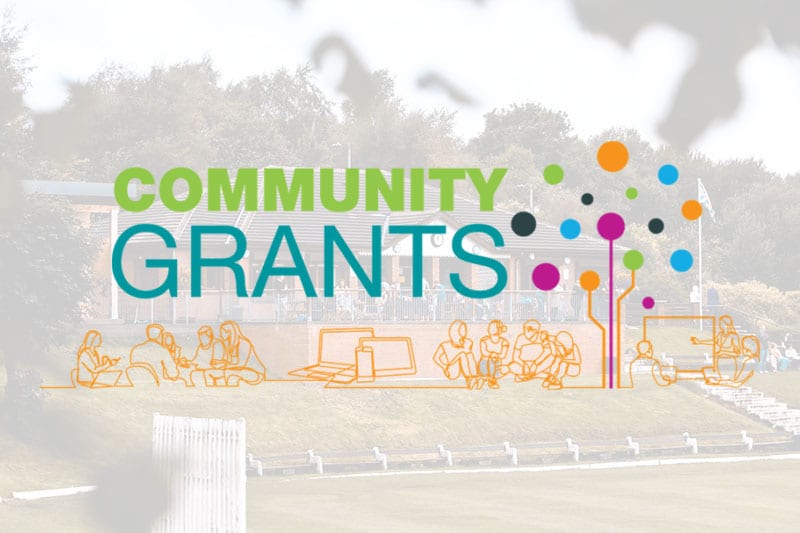 We would like to thank Councillors, Tim Pickstone, Steve Wright and Cristina Tegolo for their support in awarding a Grant of £450 to our junior cricket academy.
Summer 2022 Scorers needed, juniors welcome to...