This week would have been the start of Summer season for three of our sections. Football having been active during the Winter of course.
The club would have been alive to active members and our wonderful volunteers.
However…..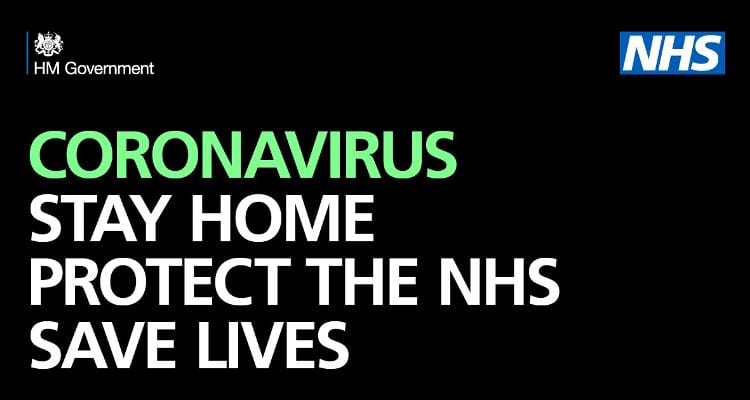 The club facilities remain closed until further notice but be assured that a hardy group of excellent volunteers (social distancing) are keeping all aspects of cricket ground / bowling green and tennis courts operational so we can start quickly when eventually given the all clear.
In addition, our finance group are working in line with all the responsibilities of a business as large as PCTBC with regulatory demands (VAT/TAX and payment of accounts etc etc).
STAY SAFE