STEVEN'S GOING TRANS-AMERICA!
This summer, our very own Steven Lorenzini is cycling over 4,000 miles across the United States and to ensure this feat has some lasting impact, he wants to raise money for Prestwich Cricket, Tennis & Bowling Club in the process.
Steven will be setting off on this epic voyage, known as the TransAmerica Trial, later on this month and is scheduled to complete the journey by late October.
"Prestwich CTBC is at the heart of the local community in North Manchester", said Lorenzini on his JustGiving page.
"The club gives opportunity to all generations and backgrounds to participate in sport and be part of a vibrant local community. A successful local sports club can do so much for a town and improve the health and happiness of its members".
Starting off from the west coast port city of Astoria in Oregon, the route takes in some of the best national parks in the United States including Yellowstone and Grand Teton.
Visit the TransAmerica Trial website for more information but a brief overview of the route he will be taking is shown on the map below.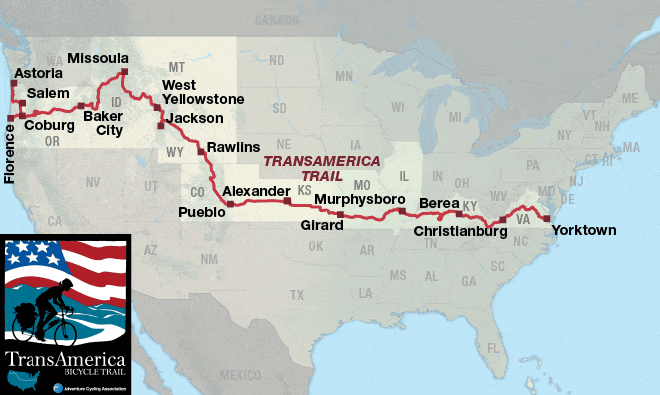 It goes without saying that everybody at PCTBC wishes him well on what promises to be a gruelling but ultimately amazing, once-in-a-lifetime, journey.
And you can all keep up with his progress by following Steven's Instagram account on the link below where he'll be posting regular photos from along the route.
Steven Lorenzini (@sdlorenzini) • Instagram photos and videos
Steven is looking to raise £10,000 for the club with all money donated going to supporting this vital local institution and thus, the people who use it.
To donate please visit Steven's JustGiving page.