The 1st and 2nd teams face a battle on their hands to stay in their respective divisions after defeats last Saturday.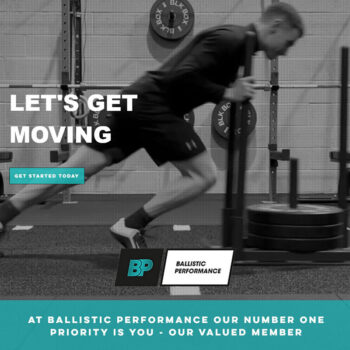 But victories for the 3rd and 4th teams on Sunday kept them both in the title hunt.
The visit by title-seeking Edgworth was always going to be a tough assignment, and the intervention of the weather made it even tougher. Ironically, when the rain for once could have been helpful, the only Premier division game to achieve a result was this one – and the outcome was not the one Prestwich wanted.
They reached 124 for 6 from 34 overs during a rain-affected first half, Alex Bradley (pictured above) holding the innings together with an unbeaten 41.
However, Edgworth opener Joe Smith-Butler also made an unbeaten 41 as Prestwich could only take 3 wickets before the visitors comfortably reached the revised target of 117. Nathan Bailey's late wicket took him to a career total of 333 and 10th place in the records ahead of Ryan Stanbury.
The 2nd XI found Wythenshawe 1st team a similar tough nut to crack, having to chase down 219 all out. Muhammad Arif (4 for 43) and Andrew Beet (3 for 51) were the most successful bowlers.
Before rain halted play, Prestwich were well adrift on 88 for 6, opener Same Baldwin top-scoring on 34.
Despite heavy overnight rain, the 3rds and 4th team games went ahead on Sunday and the 3rds recorded a comprehensive 10-wicket victory at Heaton 3rds.
The home side set 104 for 8 with the Prestwich bowling honours shared: Charlie Jackson 2-11, Sam Staley 2-23 and Stephen Ritchie 2-30.
Prestwich did not lose a wicket in their reply, thanks to an unbeaten 82 from Thomas Orrell, made off 73 balls, including 8 fours and 4 sixes, and Adam Taylor (18no).
The 4th XI almost matched the margin of victory, but settled for a 9-wicket success against Wythenshawe 3rds, who were dismissed for 117. Liam Potts took 3 for 11, Ben Pinkus 3 for 30, and Anees Arif 2 for 12.
Samir Rashid made a run-a-ball 62 not out, supported by an unbeaten 36 from Potts to complete a fine all-round performance.
And the Bank Holiday weekend was rounded off in style on Monday with a welcome victory for the 5th XI at home to Mottram 4ths.
Prestwich made 118 all out, for whom Shaheryar Khan top scored with 33, supported by Richard Hatchett (29) and Leo Michaelovitz (17 not out). Mottram were bowled out for 89 in reply, as Max Sworder returned figures of 3 for 3, Anwar Khan 2 for 10, and there were wickets each for Kasra Taklimi, Sahil Khan, Hashim Salahudin, and Shaheryar Khan.
The 4th team cup final was postponed until this Sunday due to the weather.