Superb maiden Prestwich senior tons from James Mercer and Sam Regan the undoubted highlight of the weekend as Prestwich 4XI enjoyed a 32 run win over Swinton Moorside to stay in the hunt near the top of their division.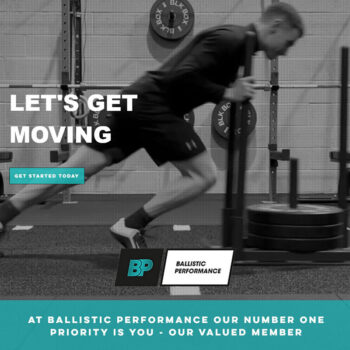 Prestwich 4XI 223-1 (Mercer 101*, Regan 101*); Swinton Moorside 3XI 191ao (Arif 5-49, Hatchett 3-21)
• Elsewhere this weekend Prestwich 1XI's Premier Division fate is no longer in their own hands following an agonising 1 wicket loss to now relegated Heyside.
Prestwich 1XI 235-7 (Khurana [sub-pro] 117, Alex Bradley 51); Heyside 236-9 (Maddock 6-68)
In order to retain our Premier Division status, we now need to beat Flowery Field next Saturday and hope relegated Denton St Lawrence can win at home to Egerton.
• Prestwich 2XI lost by 2 wickets to United Stars meaning they need a win on the last day at home to Darcy Lever to ensure they stay in their division.
Prestwich 2XI 144ao (Fitzmaurice 53); United Stars 1XI 148-8 (Staley 4-16)
• Prestwich 3XI lost by 23 runs at Uppermill but remain in 2nd place in the Sunday Premier Division.
Uppermill 2XI 144ao (Lester 4-40, Ritchie 3-46); Prestwich 3XI 121ao (Baldwin 69)
• Prestwich 5XI lost their friendly away at Stayley, Sahil Khan retiring on 51 not out.
Stayley 3XI 174-9 (Sami Khan 3-17, Sajid 2-37); Prestwich 5XI 152-9 (Sahil Khan 51ret)