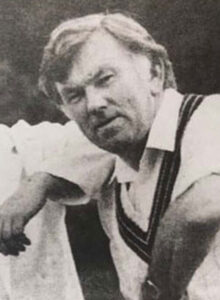 The cricket AGM takes place on Sunday 22nd of October at midday. It is followed by the senior cricket presentation from 1pm.
Our main sponsor DUO are making the presentations that includes for the first time 'The Tony Bramah Award'.
Tony died earlier this year and was a member for 77 years. The club has decided to make this award on an annual basis to celebrate Tony's magnificent contribution to the club.